Gym Programs
Play Gym for Preschoolers
Our qualified coaches set up brightly coloured, fun circuits all over the gym for our youngest members to explore and experience. This gives them the opportunity to discover their physical potential at an early age. More info
Therapy Classes
These classes are for children who have disabilities and need extra developmental support. The classes are kept small to allow all inclusive participation They are on a Tuesday 11.45am for ages. More Info
Gym Fun (Boys & Girls Classes)
Gym Fun starts at level 1 with basic gymnastic skills that develop a child's abilities as they move up through the levels. There are badges and certificates awarded at each level as the gymnast improves. More info
Girls Senior Rec (12 years up)
This class is designed for girls who would like to continue (or start) their gymnastics in a fun & non-competitive environment. Classes are on Wednesdays 5 – 6 pm. Fees are $92.50 per term. More info
Parkour ( ages 10 yrs upwards)
Parkour is a training discipline using movement that developed from military obstacle course training.
Parkour is a new code that WAGS would like to offer. It will develop agility, power, flexibility and strength
Classes are on Saturdays . More Info
Rhythmic Beginner Class
Rhythmic gymnastics combines ballet, dance and acrobatics with expressive movement and the manipulation of apparatuses such as the ball, clubs, hoop, ribbon and rope. More Info
​​

Boys & Girls Competition Gymnastics
WAGS hold competition classes for boys and girls. For gymnasts to be eligible for competition classes they need to be committed, dedicated and recommended by their gym fun coach, or assessed by our Head Coach. More info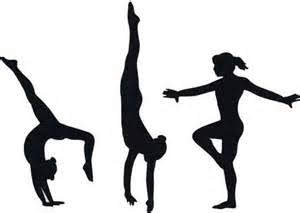 Adult Gymnastic Skills
WAGS hold a Adult ONLY. This is a casual class and is for ADULTS ONLY ... no one under the age of 16 is permitted on the floor at any time during this class and we do require that anyone under this age is left at home. Classes are on Wednesday 6 pm. Cost $12 a session or $92.50 per school term.
Trampoline Classes
Beginner classes for new athletes teach safety skills, correct jumping techniques and basic skills for beginner athletes. Competition classes are more advanced and far more proficient trampolines. More info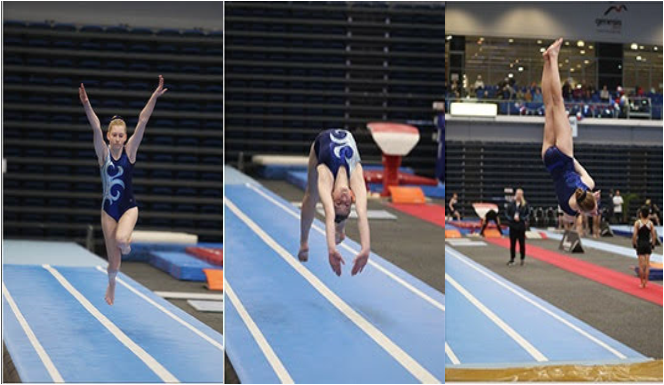 Tumble Classes
Out tumble classes for athletes who already have some ability in tumbling. Potential tumblers need to have a strong handstand and basic ability to cartwheel well. Our classes teach correct tumbling techniques that are safe and will progress athletes through to the National Competitive Tumbling Programme.
Please make an appointment for an assessment for this class. More Info
​
Early Childhood Bookings
We have two days a weeks that we have time spaces available for our local early childhood centers and Kindys to book and bring their children along to so that they can experiance our gym. More info
Birthday booking and Gym Hire
Our gym is available to hire for Birthday Parties or other Functions. More Info
School Holiday Programmes
We also run gymnastic programmes throughout the school holidays. More info